How to access data AudienceData segments in Adform
How to access data AudienceData segments in Adform
You can easily access AudienceData segments in Adform, and improve your targeting. Just follow the steps below.
First, click on the campaign for which you want to add a segment. You are now able to either add a segment to an existing line item, or create a new one. In this case, we have selected the former.
It should be noted, that the AudienceData segments, will be added in the same tab (as described below) for new line items. 
Click on the line item. 

Then click on the tab "targeting".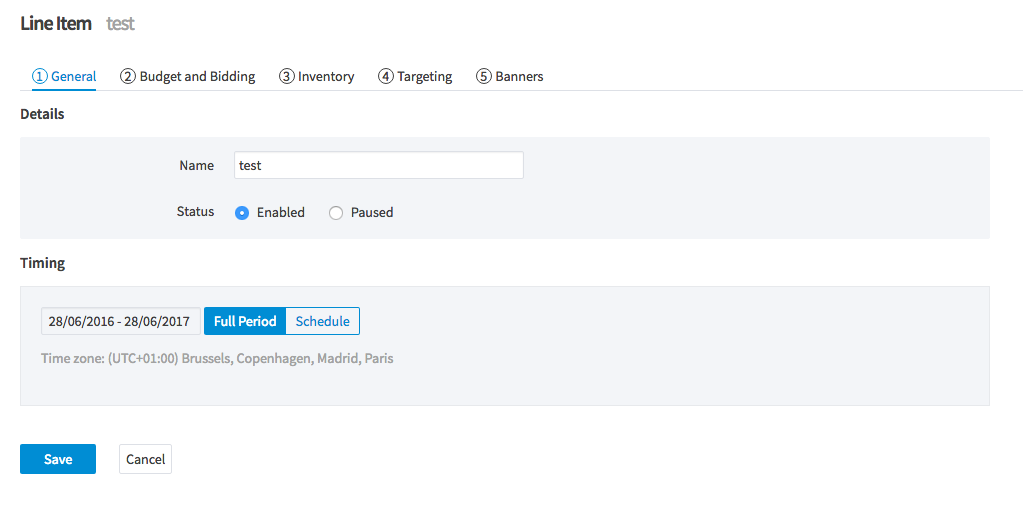 From the new screen appearing, click on "DMP Audience"

Now, the screen below will appear.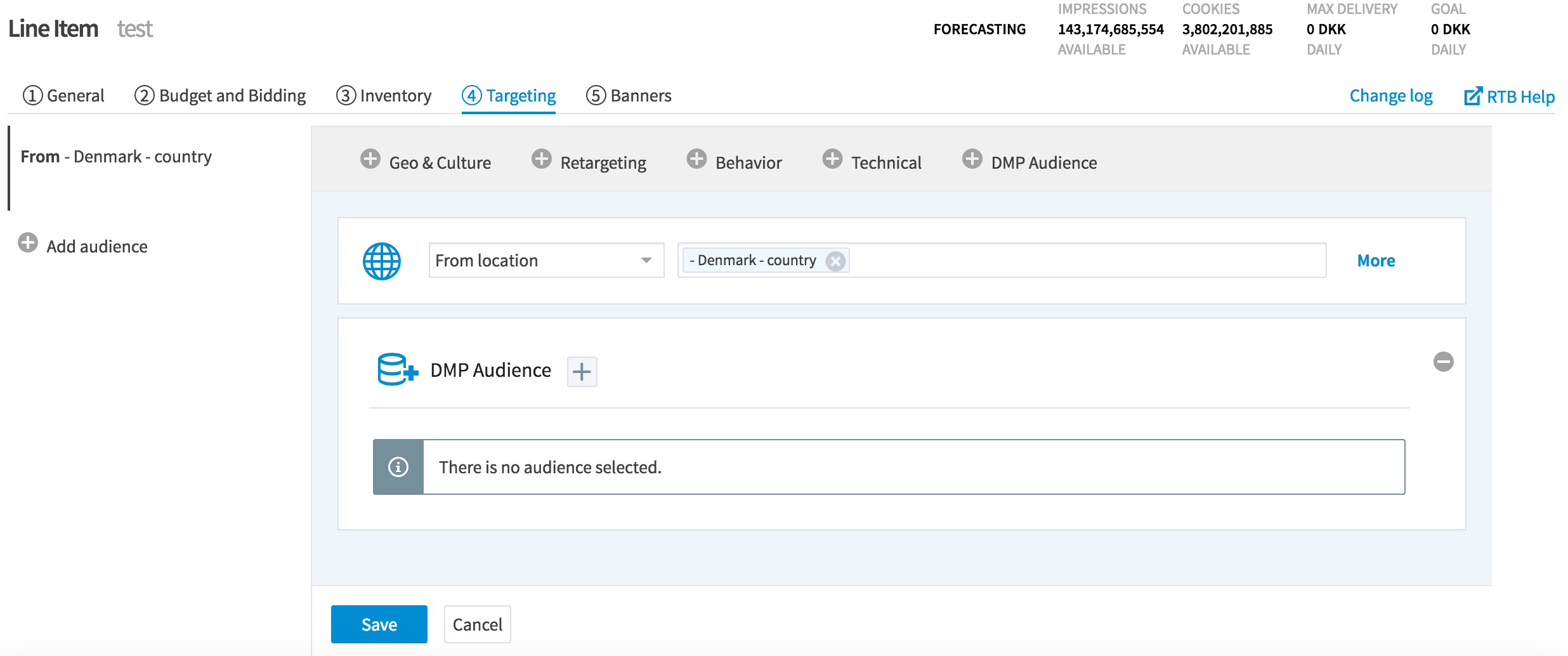 Click on the "+" next to "DMP Audience".
A list of data providers will now show. Now select Audience Project.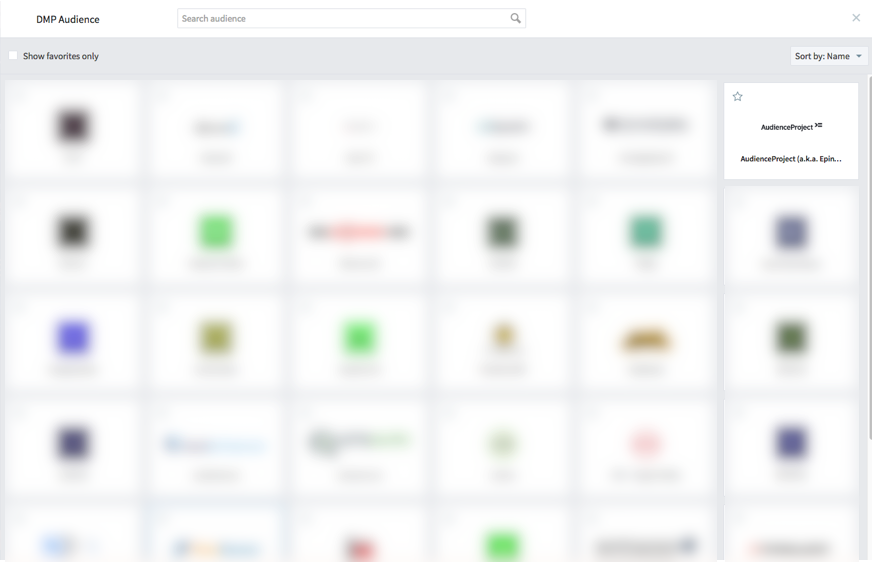 Then select the audience you want to target. In this case we want to target males, why we select "gender".

Finally, select the target group within the audience. In this case "Male"

Press Save. You have now added an AudienceData segment to your line item.
You will be able to see the audience you have selected from the front page, as exemplified below.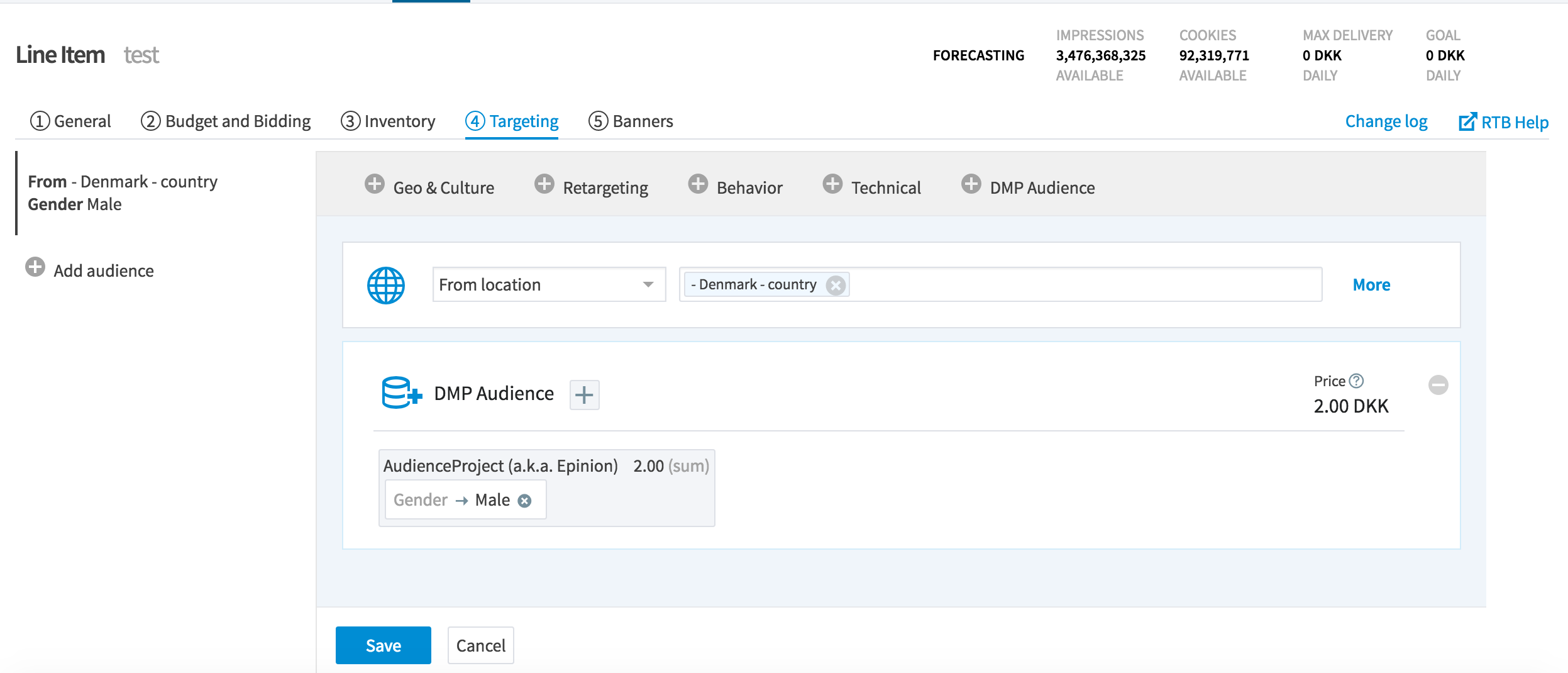 If you have questions, you are always welcome to reach out to our client service team at support@audienceproject.com