How to report on AudienceProject segment usage in DFP
How to report on AudienceProject segment usage in DFP
DoubleClick for Publishers allows building reports on segment usage of 1st and 3rd party segments.
First, you need to navigate to "Reports" and create a new report: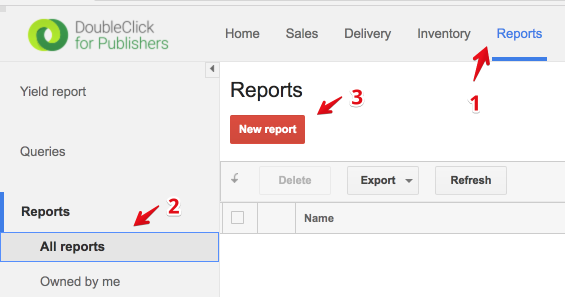 In "Reports", select the Historical type and the preferred date range.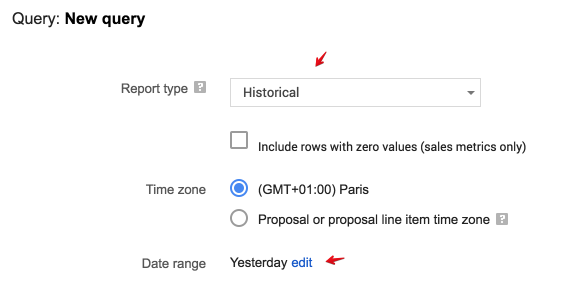 In the "Dimensions", select the Audience segment (billable) dimension.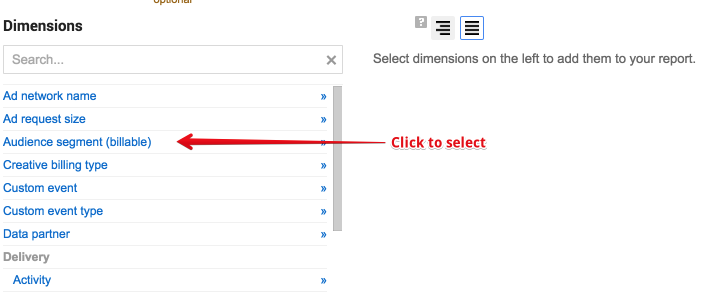 In the "Metrics"-section, select the metrics you want to add to the report. For example:
Total clicks
Total CPM and CPC revenue
Ad server impressions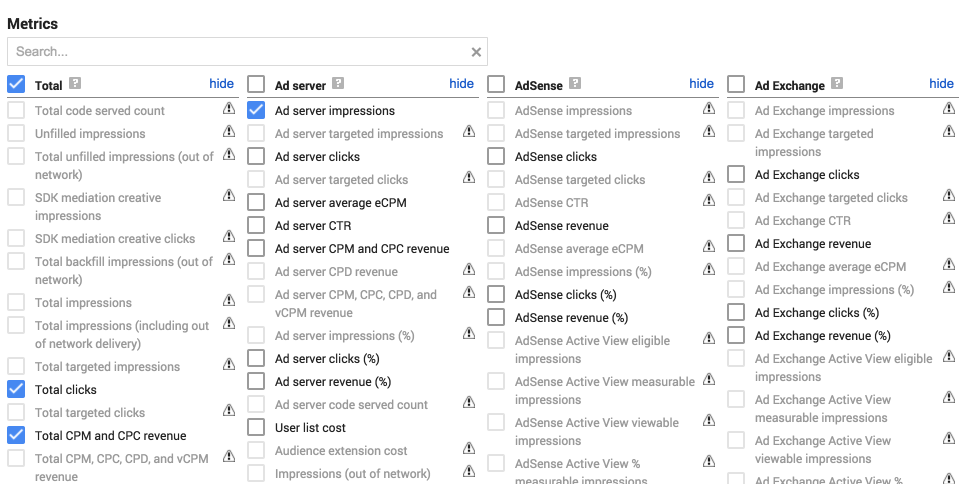 Finally, press "Run report"  and you will receive the statistics for all segments used in the chosen date range.
You will receive the following type of table: 

It is a good idea to save the report because if it has dynamic dates you will always receive a report for the needed range.
Please note that the reports can contain both 1st party and 3rd party AudienceProject segments. They can easily be distinguished by the name. 3rd party segments have the following name convention: AudienceProject: Country: Segment. It is a 1st party segment if the segment name does not include the country name.